TRUSTED ADVISOR AND GROWTH STRATEGIST
Kristian is an expert on Growth Mindset and how this applies to you and your business. He works to take you out of the daily grind so you can focus on your business at a high level.  We focus on you, so you can focus on your team and what matters most to you.
BUSINESS GROWTH MINDSET
Kristian is a transformational and inspiring leader. He is strategic and performance-focused with rich experience in entrepreneurship, innovation, and energetic leadership.
Kristian is an Executive Coach and Entrepreneurship Advisor who conducts business globally from his base in Adelaide, Australia. As an entrepreneur, he has been involved with 76 companies, advised more than 500 businesses, and consulted in 18 countries.
He is referred to as an ecosystem evangelist for his relentless effort to grow industry, while his ability to scale companies 20% year-on-year affords him the title of "gazelle", as coined by 'Scale Up' founder Verne Harnish.
 "Kristian is one of the most important secret assets of NumuWorld"
Collaborate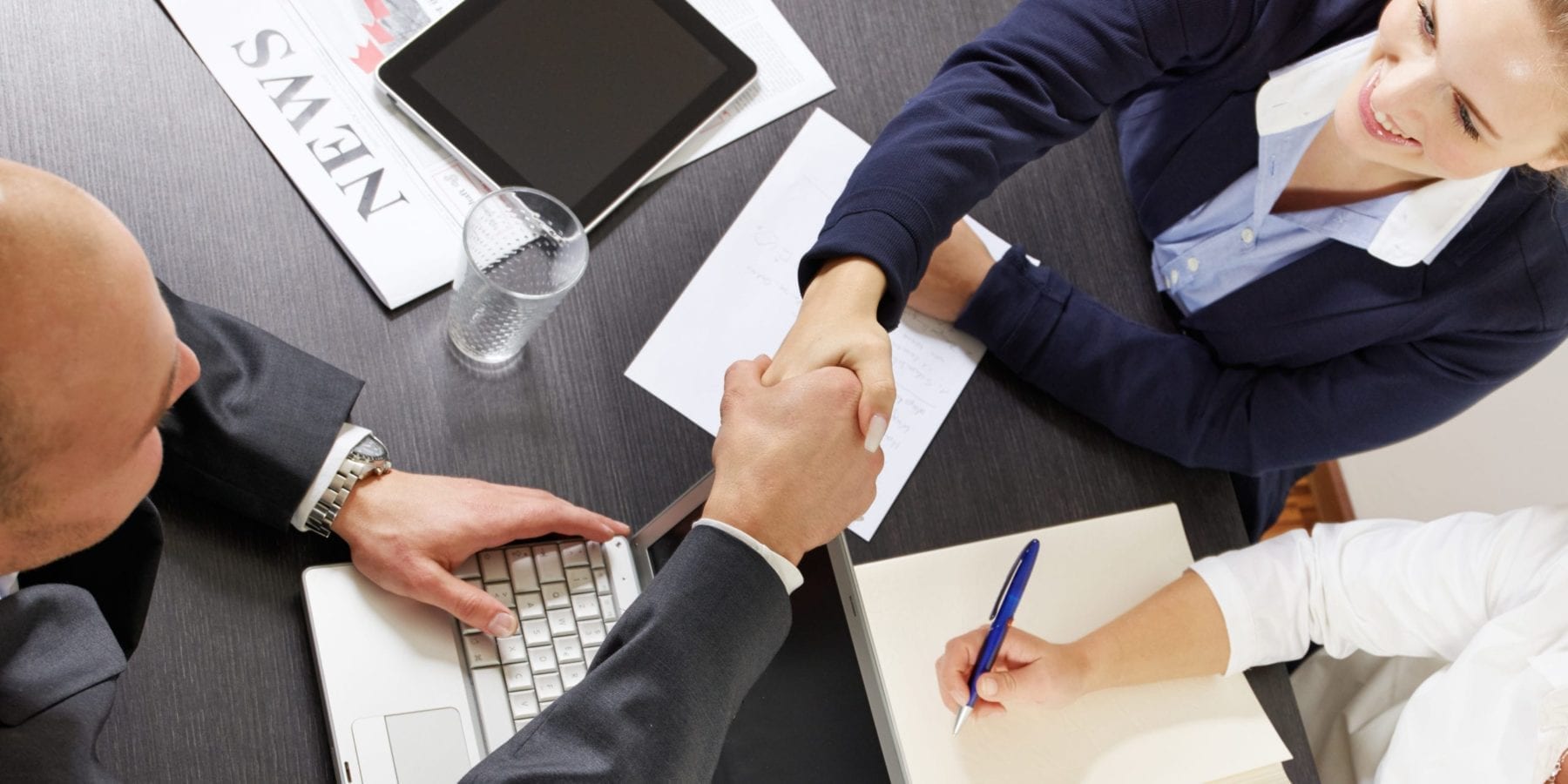 Are you wanting
to Grow and Flourish?
I help business owners and c-suite executives uncover the unknown, unspoken problems and the hidden opportunities in their organisations, when they can't find a winning strategy on their own.
Read More
Are you wanting
a speaker to inspire connection and add value to your message?
Kristian inspires audiences, provides a fresh perspective, and creates connections!
Read More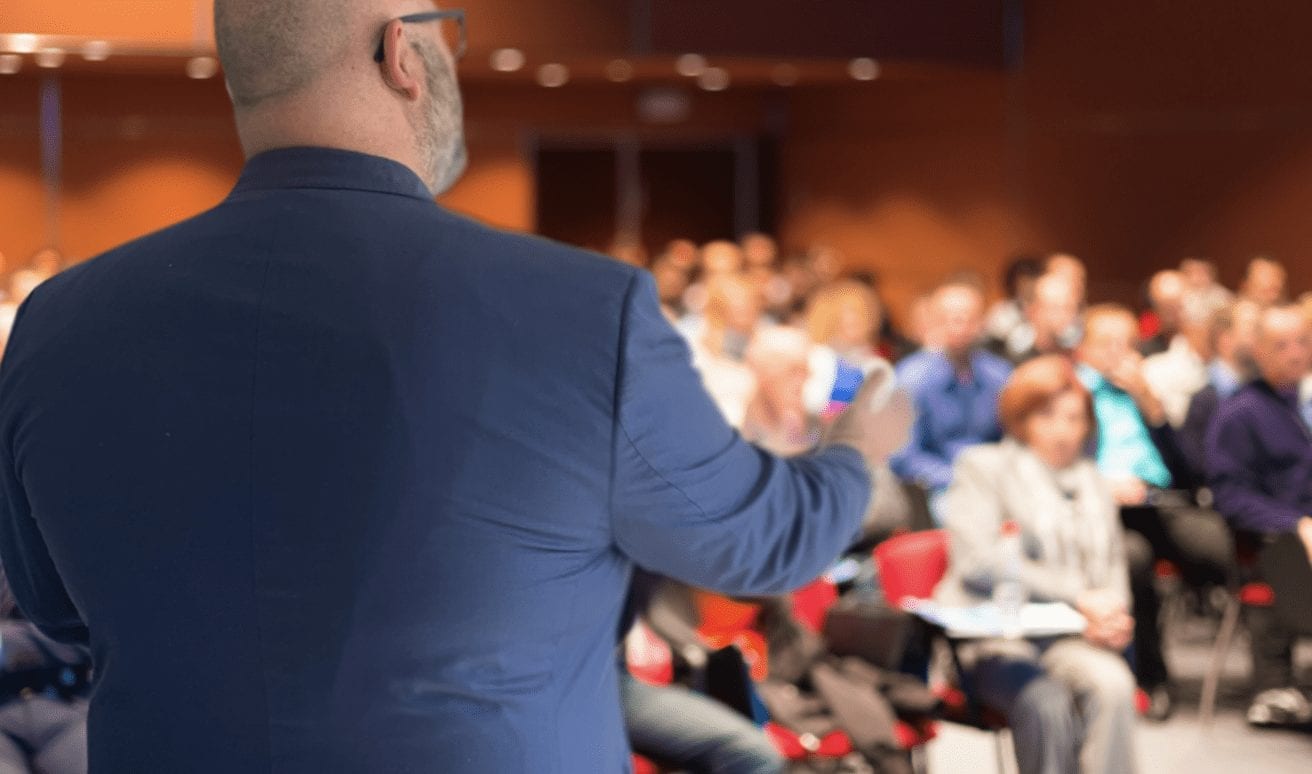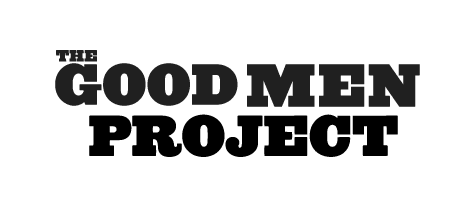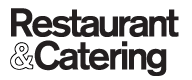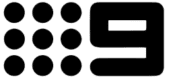 He boasts 360-degree vision with an infectious enthusiasm
King Kristian's Midas Touch
Greater expectations for himself than the average person have translated into performance that has been recognised, honoured and celebrated.
His energy appears boundless and encompasses personal achievement as an entrepreneur that contributes to the industry and community.
If you feel you are holding yourself back, listen up.  It starts with recognizing it in yourself and others. Imposter syndrome can be defined as a collection of feelings of inadequacy that persist despite evident success. 'Imposters' suffer from chronic self-doubt

So many people spend their entire life searching for money That search for money and possessions makes them less aware of all the wonderful things they have around them. It's amazing how many people lose sight of who they are

We can talk about purpose, we can speak of vision, and we can talk about goals. But the truth is it's all talk if you don't actually get started and by started, I mean immediately. Did you know that the research
DO YOU FEEL UNINSPIRED AND TRAPPED?
FIND YOUR WHY AND TAKE COMPLETE CONTROL OVER WHO YOU WORK WITH, HOW YOU SERVE THEM AND WHAT YOU INVEST IN THE MOST.
Watch Now